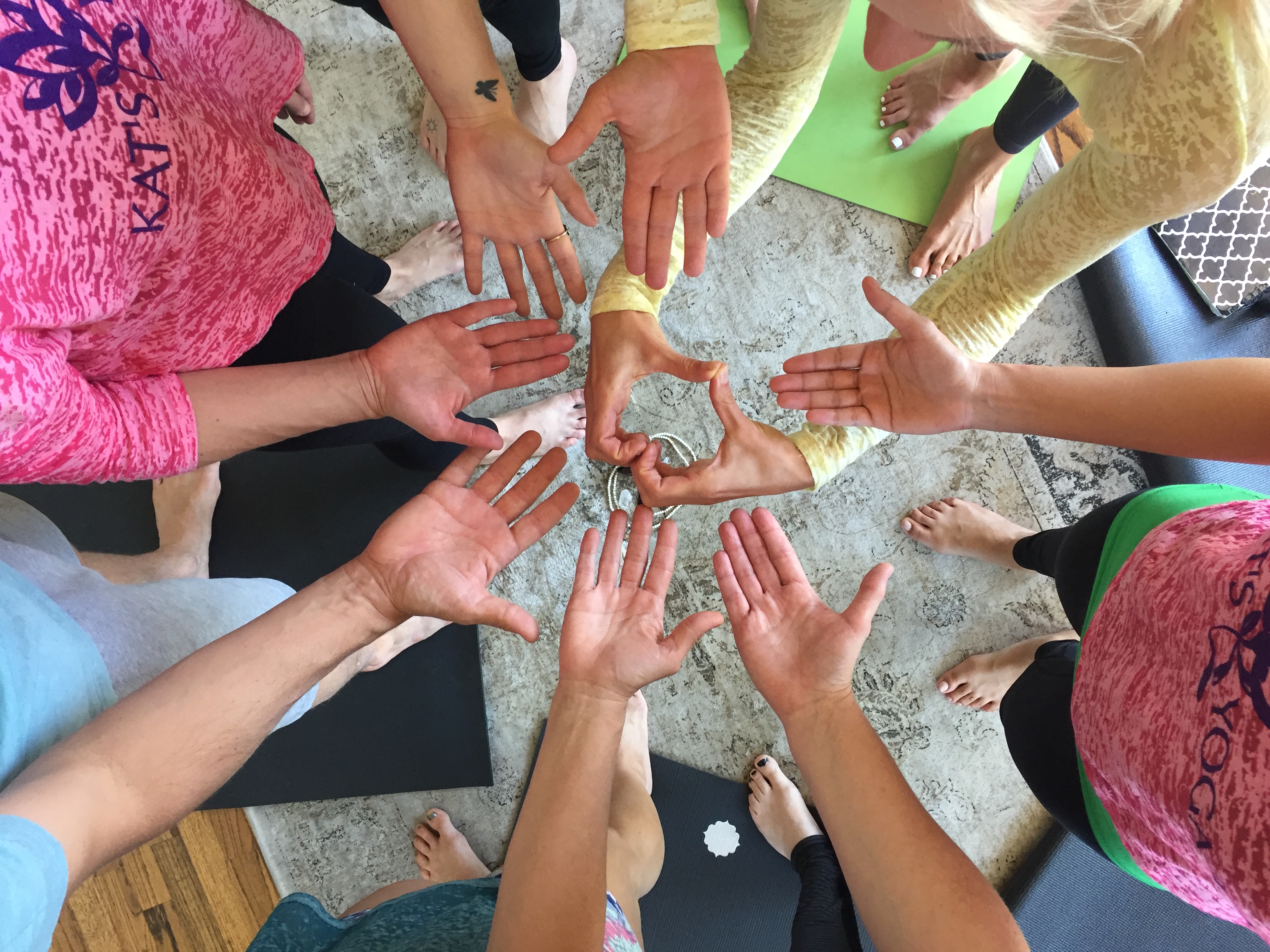 Kat Axmann started her yoga career as a yoga teacher, teaching most of her classes at yoga studios and gyms. She understands well the struggle that arises from learning and making a living out of your passion. However, she believes that everything is possible if one has the courage, the determination, and the dedication.
Kat's Yoga Lab is here to help passionate, certified yoga instructors and complementary therapists maximize their greatest potential and succeed in the field of yoga and yoga therapy.
Kat's Yoga 's Lab approach:
·       Training and mentoring,
·       Continuing education,
·       Booking jobs, paying, and billing,
·       Social support system.