FOOD
What is your motivation? Do you want to feel better and healthier? Do you need a cleanse plan? Are you getting ready for a race? Are you carb-conscious or vegan? I offer Individual and Multi-Session Wellness Programs to suit your needs. I will work at your own pace to help you better absorb information, incorporate changes, and form new habits to reach your goals.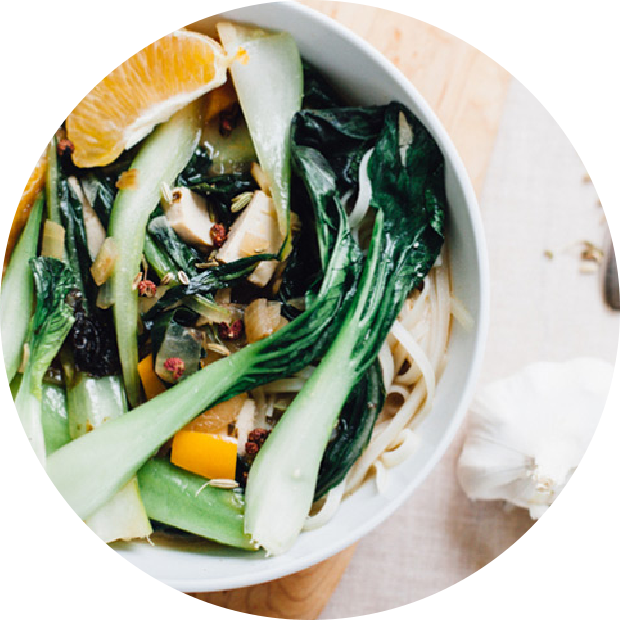 NUTRITIONAL WELLNESS COACHING
I offer one-on-one counseling sessions in person, over Skype, or via email. Packages provide the ongoing support needed to create positive, lasting change. I will work at your pace, so you move through the process with ease and confidence.
Sessions include:
Diet analysis, nutritional roadmap, and intro to new foods and eating styles

Self-care strategies and tips for mindfulness, meditation, and holistic wellness

Educational and support groups and product recommendations

Self-help books, inspirational books, and cookbooks for your healthful library

Customized weekly nutrition plans that are delicious and promote weight loss

Stress relief and fitness tips that boost energy!

Guided trips to the grocery store, shopping lists, and cooking demonstrations

Unlimited email access between sessions
DETOX/CLEANSING
As toxins build up within our bodies, they cause fatigue, premature aging, inflammation, weakened immunity, digestive discomfort, and even disease.  Detoxification—also known as cleansing—is a method used for centuries to eliminate these toxins, allowing it to function optimally. When done right, it can be absolutely transformative.  External toxins can be found in foods we consume, products we use, and even the air we breathe. Internal toxins develop in response to everyday cellular processes, like stress.  You'll learn what simple foods and flavors, herbs and tonics promote detoxification safely, effectively, and naturally.
Take my cleanse quiz:
1. Are you showing premature signs of aging?
2. Have you noticed a decrease in energy?
3. Do you suffer from allergies?
4. Are you often irritated by minor things?
5. Do you deal with chronic aches & pains?
6. Is your digestion on the slow side?
7. Do you suffer bouts of depression or anxiety?
If you answered YES to any of these questions, you can benefit from one of my mindfully crafted cleanses.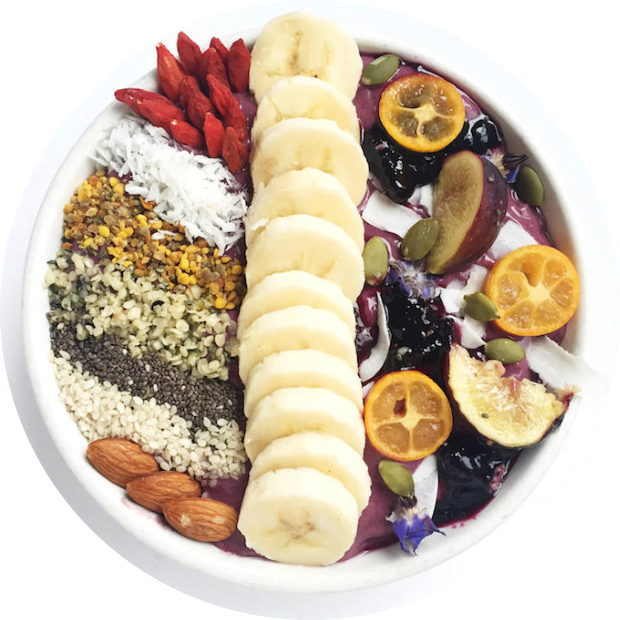 CORPORATE WELLNESS WORKSHOP
Unhealthy, unproductive employees affect your business' bottom line. But have no fear—profound improvements in energy, concentration, and mood are a breath away.
My Corporate Wellness Workshops will show your staff how better eating and stress management mean feeling better.
Learn how nutrition and stress management can:
Increase productivity—and profits!
Reduce absenteeism, slash turnover, and lower healthcare costs
Naturally boost energy, focus, mood, and morale
Control food cravings and reduce stress throughout the day
Create in-office incentives and initiatives
Promote teamwork and community
Implement simple, realistic changes and improve overall health
Educate and empower your staff for life
What would your office look like if everyone were happier, healthier, and more balanced? Find out now. Ask me how I can customize your wellness presentations.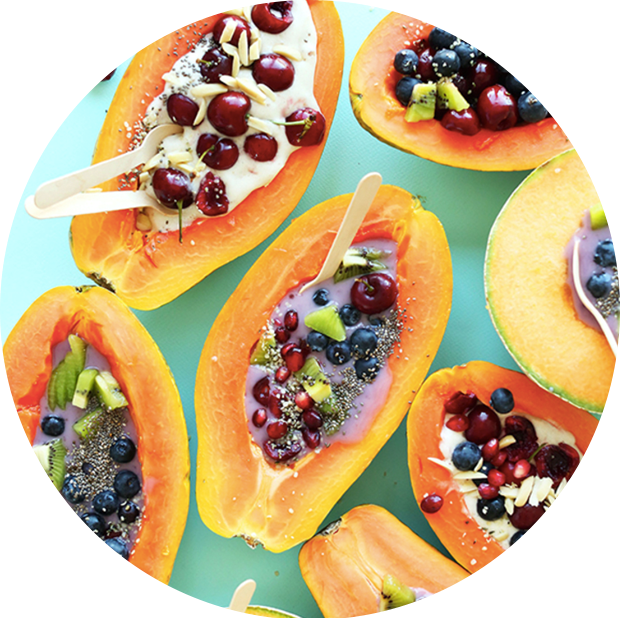 ELIMINATION DIET PLAN
I can create a mindfully crafted, healthy and balanced meal plan only for you. With the 10-day whole foods meal plan, you can enjoy delicious and nutritious meals without worrying about your food intolerances, getting the right nutrients, planning your entire week, or fussing over shopping lists and fancy ingredients.
You will receive:
10-day meal plan customized to your needs

Recipes

Grocery list
Benefits:
More fiber

Decreased sugar consumption

More nutrients

Increased variation

Balanced nutrients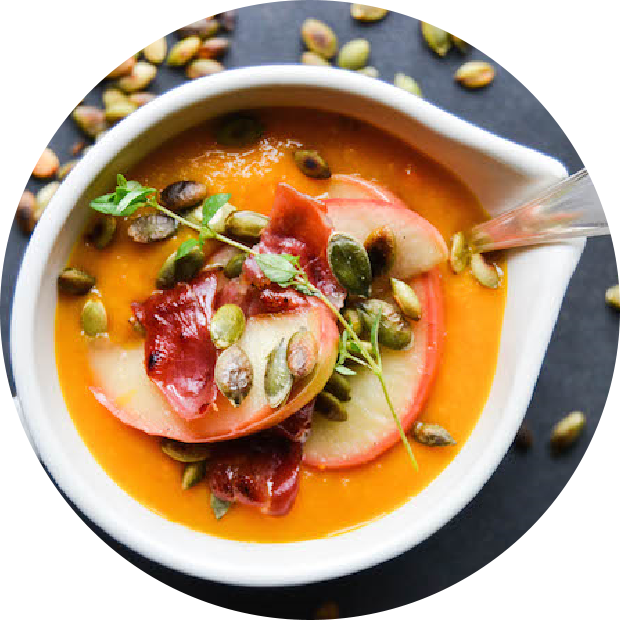 NUTRITIONIST IN YOUR HANDBAG
How nice would it be to have whip-smart nutritionists by your side at all times, advising you on what to order for brunch or how much protein powder you should add to your smoothie?
That's where Kat's Yoga Lab comes in. It's a service that provides expert coaching and nutrition feedback through your always-at-hand smartphone. It's almost like having a nutritionist on speed dial. It's an easy process. You share photos of your meals, and within a day I comment with either positive feedback or constructive criticism on what you could be doing differently. And while nothing beats a face-to-face session with a pro (or, say, a real-time ice cream pint intervention), it's certainly a much more affordable option.
Benefits:
Daily accountability – Accountability is the key to success. Every day your coach will rate your meals and give you feedback.

Weekly achievable goals – Losing weight is hard. Each week, I will set challenges and together we'll accomplish bite-sized goals.

Real-time support – Ask any question and get an answer from a coach in 3 minutes.
What to expect: Participants who engage with me every day lose about 1 pound per week. That means in 12 weeks, you'll lose about 12 pounds. The best part is, you're building a healthy lifestyle for the rest of your life.